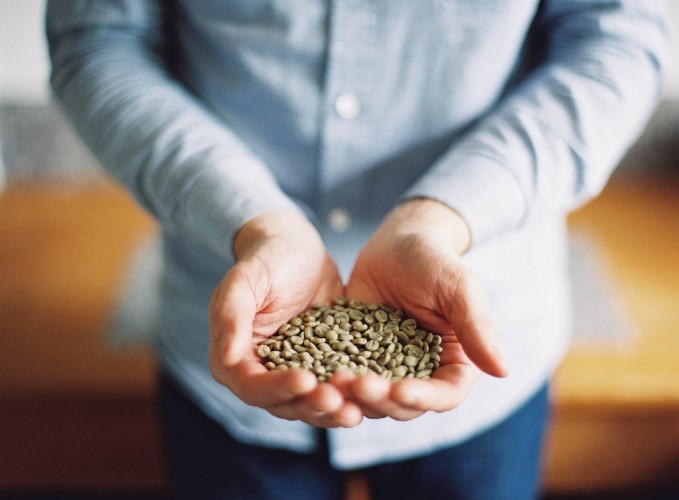 Is coffee an integral part of your day? It's pretty crucial to us. It's not just the caffeine, but the ritual of brewing,
the aroma, the first hot sip and the last cool one, flavors emerging and blooming throughout the cup.With the
right equipment and a little bit of experimentation, roasting coffee at home can be easier than baking bread or
making popcorn.
Find out the home-brewing of a perfect cup here.