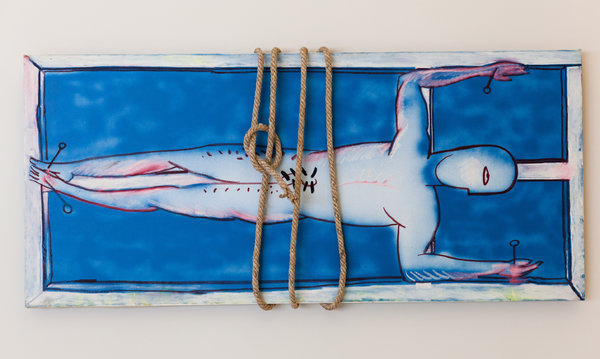 Art enthusiasts whose inclines have always been skewed towards art from the east and lesser-known regions of the world , there is reason to rejoice. With shifts in art-buying from the western hemisphere to Asia, Guggenheim Museum leads the pack with its UBS MAP Global Art Initiative, where the museum will focus on buying art from three main geographic areas- South and Southeast Asia, Latin America, and the Middle East and North Africa.
Organized by June Yap, an independent curator from Singapore and comprising of a total of 22 artists and collectives hailing from the Indian subcontinent, Indonesia, Malaysia, Myanmar, the Philippines, Singapore, Thailand and Vietnam, the show is quite aptly, or ironically titled 'No Country'.
Read more about it here.
Tags: Art, Asia, Guggenheim, Lifestyle, Museum
April 11th, 2013