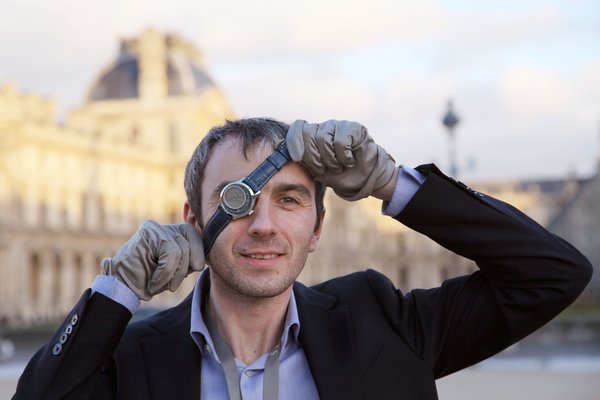 " While most of the Western world divides the day into two halves — a.m. and p.m. — Russians tend to think in terms of four quarters: morning, day, evening and night. Typical ways to describe time in Russian include phrases such as 'I woke up at 7 in the morning' or 'I will stop by at 2 in the afternoon' or 'Someone was making a lot of noise at 11 at night," Mr. Chaykin said. Using revolving indicators, the Quartime presents these four time sections, each allowed a six-hour window."
Introducing Konstantin Chaykin, a self-taught watchmaker who started from selling watches to fixing them, and then reading up on all the sources he could lay his hands on.
"He started, with a confidence based on blissful ignorance, a tourbillon- the complicated mechanism invented by the 18th-century master Abraham-Louis Breguet that remains to this day one of the supreme tests of watchmaking skill."
Read about it here.
Tags: Art, Craft, Horology, Inspiration, Lifestyle, Timepiece, Tourbillon Watchmaker, Watch
April 11th, 2013